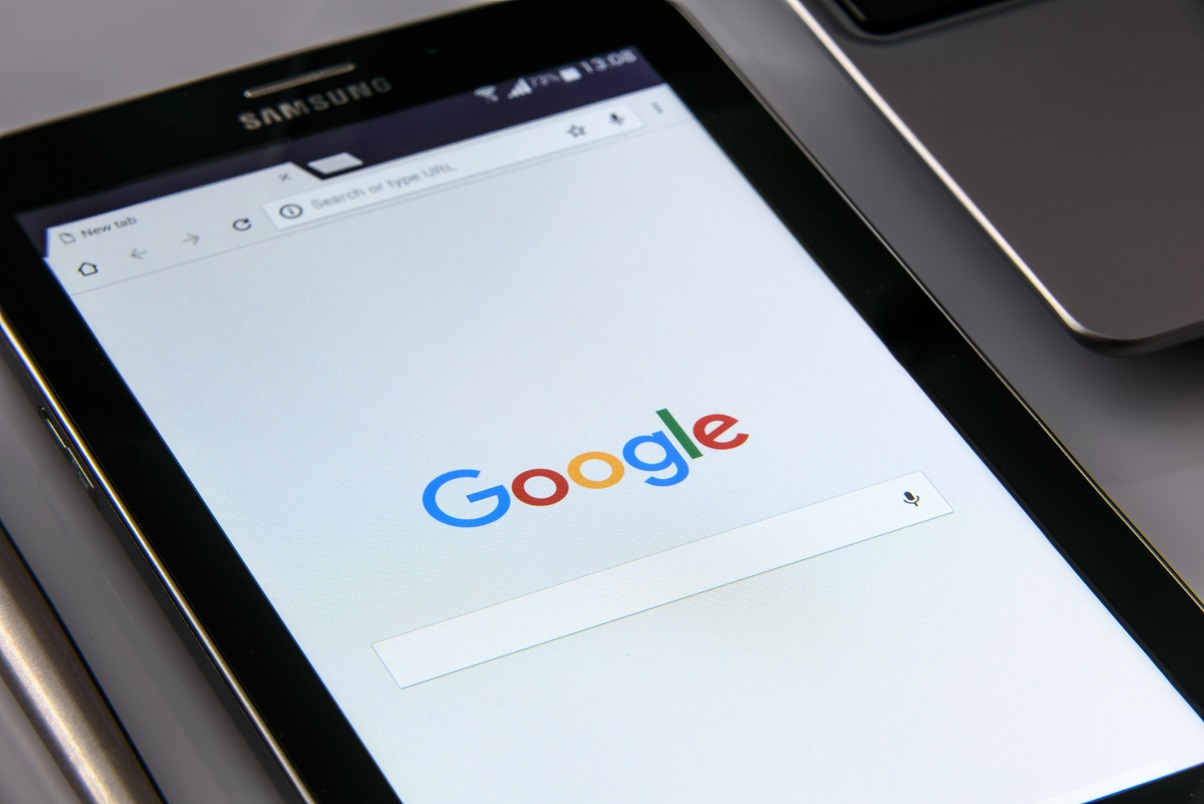 According to Google, there are 4 criteria that you need to meet to increase your
SEO
, searchability, and how your potential customer can find you online.
1. Informative and useful content: what other webpages/profiles are ranking in Google for the keywords you want to rank for? How does the design, look and feel, and SEO of your website compare? What information do those sites have that you may be missing?
2. Credible: ways to build your credibility online are to build relationships and share comments and articles on other credible websites/profiles and display your awards and logos (i.e. BBB or Angie's List Accredited badges).
3. Write well: do you have typos or incorrect facts and stats? Google does not rank websites that are poorly written.
4. Engaging content: would your target audience want to bookmark your webpage, share it, recommend it, or submit a comment? Think about this or discuss your ideas with a friend, industry expert, and/or business partner for added insight, perspective, and feedback.
5. On-page SEO: Have you properly coded the title tag & page address with the keyword you want your web pages to rank for?
6. Links: Are you adding quality outbound links to your content? Are other authoritative sites linking to you?
7. Interlinking: Are you adding links to other web pages on your site?
8. Web Maintenance: Are you keeping your website updated with current software and checking for broken links and missing pages?
SEO isn't just putting keywords and industry phrases on your webpage. It's not just building a bunch of links and writing a bunch of content. It's about the value of the content and how the pages interact with the rest of the website.
These tips can be applied to your business website, personal LinkedIn website, your blog, etc. This isn't an exhaustive list but is a good start to a well-optimized website that helps you get ranked on Google.
Contact us for a free assessment!
This blog was compiled by our staff writers. If you are looking for a solid inbound marketing strategy, contact us today for a free consultation, we are here to help! Follow @cogomojo on Twitter, the COGO Interactive Company Page on LinkedIn, and subscribe to our blog, for more tips and resources. Thank you for reading! Your support is very much appreciated.