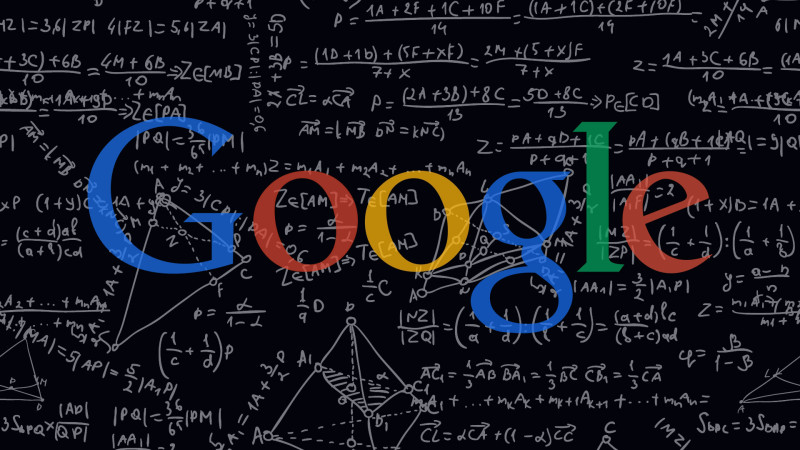 Answer: Google crawls keywords on public websites as well as on your LinkedIn profile. Your profile will be found easier in searches on Google and on the LinkedIn's advanced
search tool
if you have keywords and phrases from your industry … ones that you want to be found for (i.e. Account Management, Basecamp, Sales, CEO, QuickBooks, etc.). SEO is determined by the quality of information and keywords you write (in the LinkedIn summary and the job descriptions under your work history).
In addition, it is important to note that last month, Google released a new algorithm update called "
The Quality Update
." Google frequently updates their algorithm to improve the quality of their search results. It is unknown to what the exact changes are, but what matters is that as long as you've been focused on
quality
over quantity with your content, and other SEO best practices, then nothing has changed for you, your LinkedIn profile, or your website.
According to Google, here are 4 criteria that you need to meet:
*These can be applied to your business website, personal LinkedIn website, blog, any website link, etc.
1. Is your content informative and useful? Is your content more valuable than other websites? What webpages/profiles are ranking in Google for the keywords you want to rank for? What information do those sites have that you may be missing?
2. Is the author and your website credible? Some ways to build your credibility are to build relationships and share comments and articles on other credible websites/profiles, display awards and logos (i.e. BBB or Angie's List Accredited badges).
3. Is your content well written? Are there typos? Are your facts and stats correct? Google does not rank websites that are poorly written.
4. Is your content engaging? Would your target audience want to bookmark your webpage, share it, recommend it, or submit a comment? Think about this or discuss it with a friend or your business team for added insight, perspective, and feedback.
Need help with your online marketing? We can manage your search engine optimization (SEO) and social media accounts.
Talk with us
for a free quote.