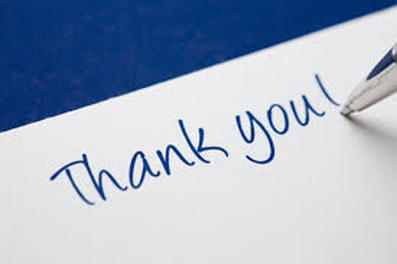 So online reviews … why are they important, and why are they needed as part of your reputation strategy?
If you've ever bought anything online, you've encountered a typical online review or "star" rating for a product. Though customer reviews range in thoroughness and comprehensibility, they do hold a powerful effect on the behavior of your audience.
88% have read reviews to determine the quality of a local business, and 88% of consumers say they trust
online reviews
as much as personal recommendations. The trend keeps increasing over the years as well. This is why they are important.
Reviews come from impartial sources who have tried what your company/business offers and can recommend it to others based on direct experience. These reviews are invaluable to you as a business owner, because they represent a trustworthy source of information about whether your products or services are worth their attention and money.
What do you do about bad reviews?
The key to understanding how
negative reviews
actually impact your business requires an understanding of how people are actually reading them. Most people will just scan the review and look immediately at your response. So it's all in how you respond in a
positive way
… apologize and make amends. The sooner, the better. Most of all, use the negative comment or experience to learn how to do your best and be a model social network citizen.
Tip: A blend of good reviews and bad reviews shows that you aren't trying to hide anything, and makes the good reviews seem more sincere.
Do you feature reviews on your website? Do you monitor review sites like Google, Angie's List, & Yelp to see what people are saying about your business?
This blog was compiled by our staff writers. If you are looking for a solid
inbound marketing
strategy,
contact us
today for a free consultation, we are here to help! Follow
@cogomojo
on Twitter, the
COGO Interactive
Company Page on
LinkedIn
, and subscribe to our
blog
, for more tips and resources. Thank you for reading! Your support is very much appreciated.