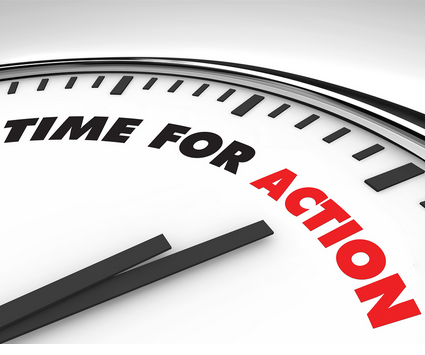 It makes you happy when your business grows, right!? Well, our team at COGO helps your COmpany GO in the right direction of growth! One way we do this is by bringing you search engine optimization (SEO) data, results, and strategy on increasing your rank in search engines.
Search engine optimization is a powerful way to generate web traffic without having to pay for each individual lead. By identifying important, sales generating keywords, you can locate all of the areas in your site that should be focused onand optimized. We can then make very specific changes to your website structure, pages, content, images, scripts, and HTML code to increase your position in search engines.
Invest in SEO because:
1. It works … and is not going to stop working any time soon. Your customers expect to find your business on Google and other search engines. If you haven't spent any time on SEO, your business could be invisible in the search engines. Why have a website if no one can find it?
2. It is cost-effective. If you're not trying to compete nationally, you don't need a six figure SEO budget to compete.

3. Search engines grabbing more market share, mobile bandwidth and local search optimization. Overall, the rise in mobile use has made it easier and more convenient to search for anything, anywhere and anytime. Your customers are no longer looking you up in the phone book, they're heading straight for a search engine.
4. Not having a healthy content profile is damaging. SEO plays a role in all platforms you are marketing on. While SEO is often linked to Google, it's not limited to it. Facebook, Youtube and Amazon are all search engines. They rank content in a similar way that Google or Bing does. If you want to appear higher on these sites, you must too optimize your content in healthy ways as well. It is after all, SEO, or "Search Engine Optimization" not "Google Optimization".
5. Your competitors are doing it.
Grow your business through SEO to be seen … we know this will make you and your business happy 🙂
If you decide to invest in the
SEO services
that COGO provides you will gain a further understanding of how SEO works and we will get to work on your keyword development and integration, provide search engine ranking reports, register your site in several search engines, do the meta tag development and affinity link research and execution, and more.
Email or call us
, it's the best way to get a quote.
This blog was compiled by our staff writers. If you are looking for a solid
inbound marketing
strategy,
contact us
today for a free consultation, we are here to help! Follow
@cogomojo
on Twitter, the
COGO Interactive
Company Page on
LinkedIn
, and subscribe to our
blog
, for more tips and resources. Thank you for reading! Your support is very much appreciated.