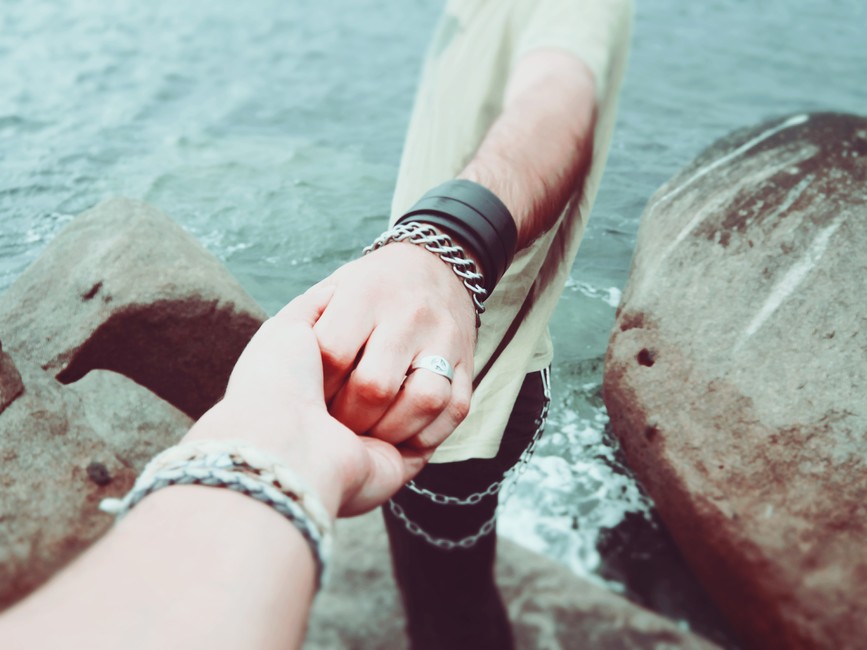 Are you using LinkedIn for your personal or professional growth? We are here to support you with resources, tips, guide books, and LinkedIn dos and donts. Why not check this short list to see if you're headed the right direction for getting the maximum marketing for your brand on LinkedIn:

Dos:
· Customize: You can edit your LinkedIn profile's URL so that it only includes your name and not the several numbers after it. (i.e. https://www.linkedin.com/in/pegmcdermott instead ofhttps://www.linkedin.com/in/pegmcdermott/3919/4111-32 which is the default URL).
Start at your LinkedIn homepage, then look in the top right area on the screenshot below to see the link marked "Your Public Profile URL." Look for the Profile tab at the top of the page; click on that and choose the first link in the drop-down menu, "Edit Profile". (Click here for visual directions). Customize your headline as well and the keywords in your summary.
· Prospect: Learn what's happening in your prospect companies. People join, people leave, companies make important announcements – any change can present a good reason to get in touch and offer to help. Follow any company that has a LinkedIn page. That way you'll see anything that changes directly in your updates. It's an easy way to stay up to date and spot new opportunities. You can also request to link up with current employees of that company if you have a 1st degree connection. Then …
· Stay Connected: organize your contacts using LinkedIn's Relationship Tab to make notes of when and why you connected, set up a reminder for the date of their birthday or a follow up, and continue to build the relationship (click the link here for sample pictures on where to find this LinkedIn Relationship Tab).
Don'ts:·
· Send Spam Messages: Don't try to make a sale the first time to write to your contacts. Tip: Know that people won't care about your product or service, until they know how much you care about them. So, make sure you deliver a message that you care in all your LinkedIn marketing efforts. Instead of asking for favors, feedback, referrals, leads, or time from your contacts, ask what you can do for them.
· Forget to Follow Up: if you stay you are going to follow up with someone on a certain day then do it. Sales, business development, marketing, being an entrepreneur … and even being a good person rather … is all building trust. You can simply build trust by being reliable and dependable. It's easy.
· Be Afraid to Ask for Endorsements: Don't be afraid to send your contacts a message asking them to endorse you for those key skills. When I did this, I picked around eight people I knew had seen me use my target skills, and messaged them: Dear Contact, Hope you're doing well! I'm trying to keep my LinkedIn profile fresh and up-to-date and would be so grateful if you could endorse me for storytelling and creative writing. Of course, if you're too busy or feel uncomfortable with that, I completely understand. Best, your Name.
Need more dos and don'ts, tips or helpful guides? Click here for a whole list of unique guides that we compiled for you, which you can download and save for later. Keep them with you to review for whenever you have some time.
COGO also offers LinkedIn training to help you kick-start a marketing strategy that gets results, attracts quality leads, unlocks LinkedIn's marketing potential and helps guide you to understand how to stand above the competition.
COGO helps your COmpany GO in the right direction of growth!
This blog was compiled by our staff writers. If you are looking for a solid inbound marketing strategy, contact us today for a free consultation, we are here to help! Follow @cogomojo on Twitter, the COGO Interactive Company Page on LinkedIn, and subscribe to our blog, for more tips and resources. Thank you for reading! Your support is very much appreciated.