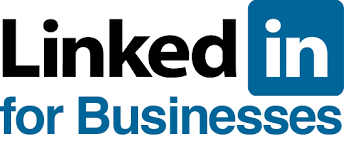 How to customize your URL, how to publish an article, and understanding where, why, and how many project samples to upload:
.
· How to customize your URL:
You can customize your public profile URL when you
edit your public profile
. Custom public profile URLs are available on a first come, first served basis. This is great way to promote yourself and include on your resume or business cards. Click
here
to learn more from the LinkedIn support center about how to promote yourself on LinkedIn.
· How to publish an article:
LinkedIn's self-publishing platform was opened up to its users in 2014 and gives people a wide audience to
publish
their content. If you are already writing a blog for your website each week, why not also post it on LinkedIn? You want to be recognized as a subject matter expert and industry thought leader. LinkedIn's powerful publishing platforms can help you do that. Note:
currently
companies ca not publish long-form posts using their organization's name or publish from their Company Page, but individual members can.
.
· Understanding where, why, and how many project samples to upload:
You can enhance your LinkedIn profile page by
displaying samples of your work
on your profile such as blogs you've written, presentations you've done, PowerPoints, website screenshots, brochures, graphic design work, photography, videos, etc. Items can be added, edited, moved or removed from your
Edit Profile
page. There is no limit on the number of documents you can upload or the total length of your profile, but not all document types are supported.
.
If you found this post helpful, please let us know or share it with your network. Follow
@cogomojo
on Twitter and the
COGO Interactive
Company Page on
LinkedIn
for more social media marketing tips. Thank you for reading and sharing this article with your colleagues! Your support is very much appreciated.